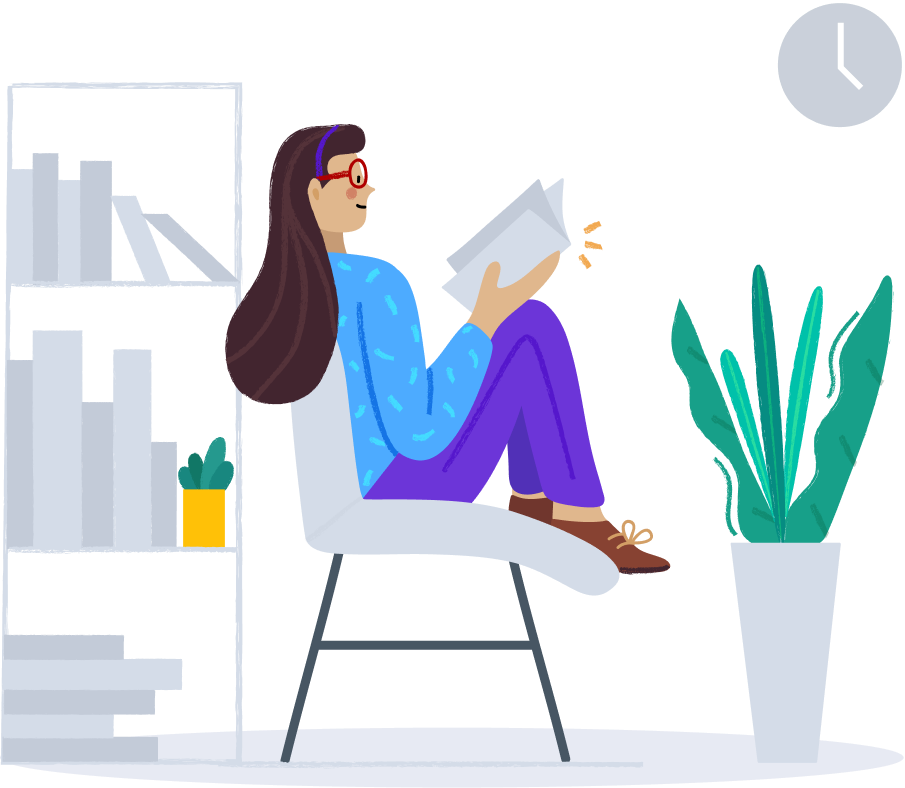 It's time to connect

Arqmy is an advanced marketplace that functions as a Learning Management System to manage Online & Onsite (Instructor-led / Classroom) Courses and Workshops.
Why Arqmy?
Arqmy is a learning management system that can manage your Online and Onsite courses.
As a Learning Management System
Different type of accounts, creating courses, a booking system, monitoring attendance, and more.
As an Instructor or a Teacher
You have a professional profile to add and manage your Online and Onsite courses on it.
Searching for the courses and asking for a specific one if you did not find what you need.
You can pay using different types of gateways with secure and few steps.
after the end of the course, you can evaluate the instructor and the course.
Verified courses running by professional teachers and instructors under Arqmy monitoring.
Featured courses
Discover your perfect course in our courses.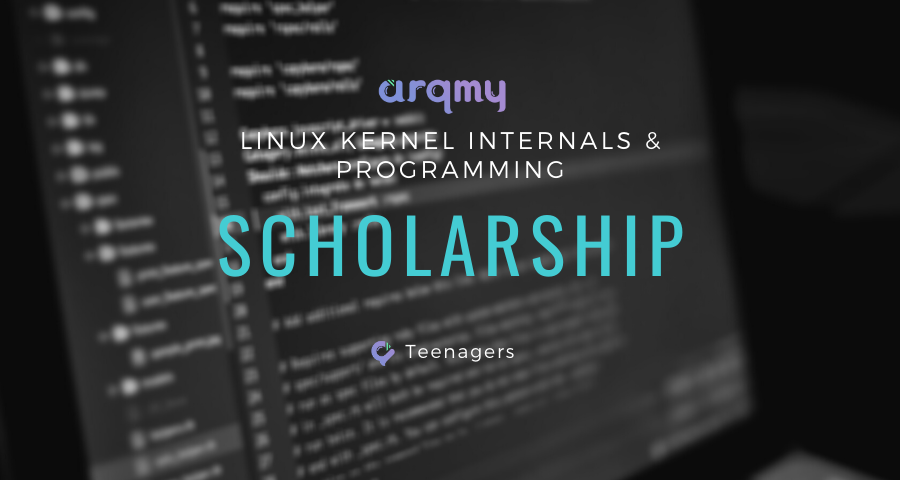 Finished Starts Sun, 21 Oct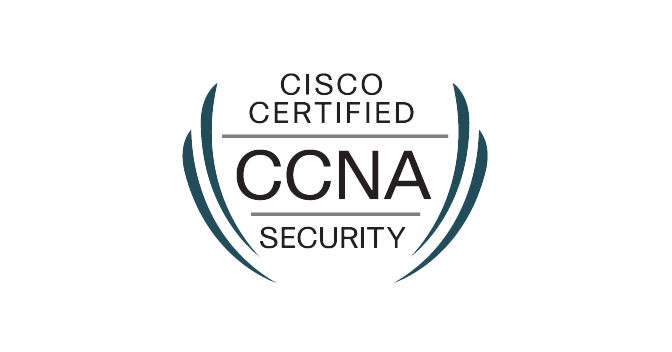 Finished Starts Sun, 21 Oct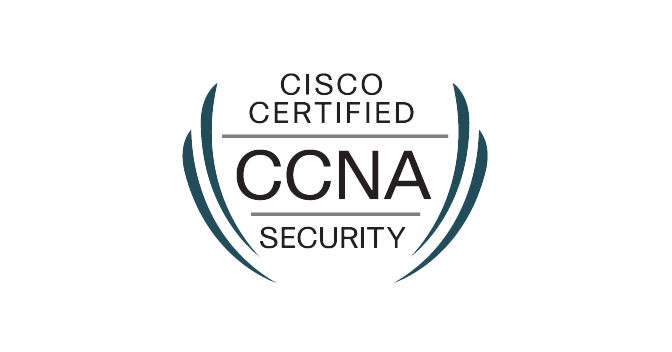 Finished Starts Sun, 21 Oct